LinkedIn Profile Optimization 4-Day Bootcamp
The Sway Factor™ Way to Stand Out Online
A Live Group Bootcamp with

May 26-29 | 45-min daily at 12 PM CDT | 10 AM PDT | 11 AM EDT
Double-Secret Discount for #SwayFactor friends only!
Your price is just $197 (discounted from $297)!
Every aspect of your Digital Footprint serves a marketing purpose. With more than 90 million senior-level influencers and 675 million members worldwide, LinkedIn is the platform for business and career growth.  
If you're looking for leads—be it a hot prospect, a shiny new job, or even an opportunity to speak or serve on a board—your LinkedIn profile must quickly tell the story of who you are and what you do. Your profile should paint a vivid picture of how you wish to be known!
What's more, your profile is indexed by Google so anyone looking for more information will undoubtedly find you there. 
Register now for this interactive bootcamp so you can:
Craft a profile that accurately tells your personal brand story and positions you for professional success.
Learn the Sway Factor™ profile optimization blueprint so when your career pivots or your goals change, you can update your profile with ease.
Accelerate your learning with 1:1 feedback, hot-seat opportunities, accountability through a private FaceBook group, and access to reach me by cell with any questions.
Join the bootcamp and get ready to stand out online!
May 26-29 | 45-min daily at 12 PM CDT | 10 AM PDT | 11 AM EDT
Investment: $197 (discounted from $297)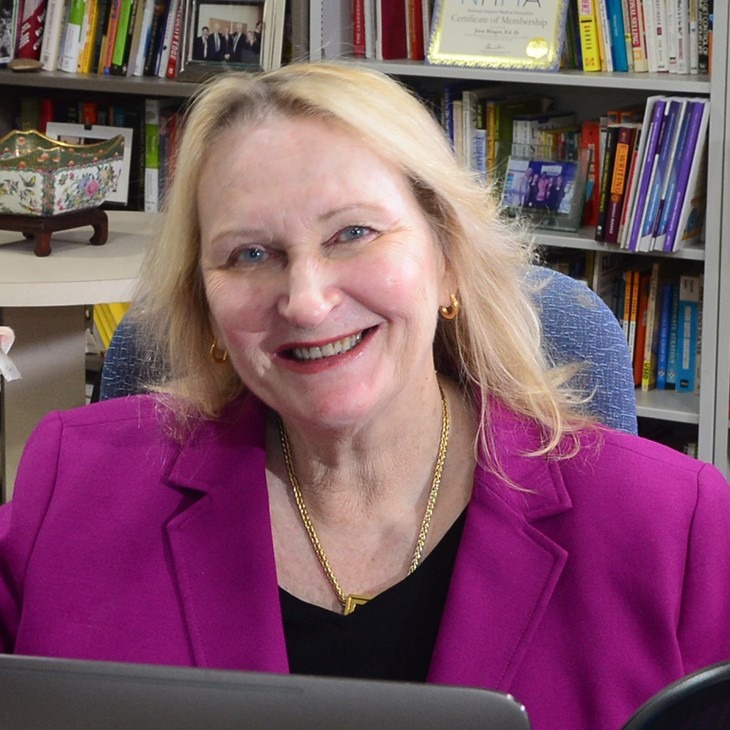 "Sima Dahl = The Perfect Consultant
Sima gave me the confidence to develop a Linkedin profile when I had no time to do it, little understanding of the social media landscape, and significant questions about its use. I have used her twice--once to skill up to set up a profile. Then, a couple of years later, to refresh my profile when I changed roles in my industry. Sima is probably the highest-impact coach I have ever used personally."
— Jane Binger, EdD
Expert instruction with clear direction and attainable goals in each 45 minute session

Right-sized homework assignments that require no more than 30 minutes a day

Structure, support and encouragement—no one gets left behind

The very same Sway Factor™ Blueprint I teach around the world so as your professional goals evolve, updating LinkedIn will be a breeze
By the end of the course and with a little tough-love Sima-style, your LinkedIn profile will position you perfectly for your professional goals. It will be an easy and enjoyable read that helps clients, co-workers, friends, and strangers alike understand what you do, and what a lead looks like for you.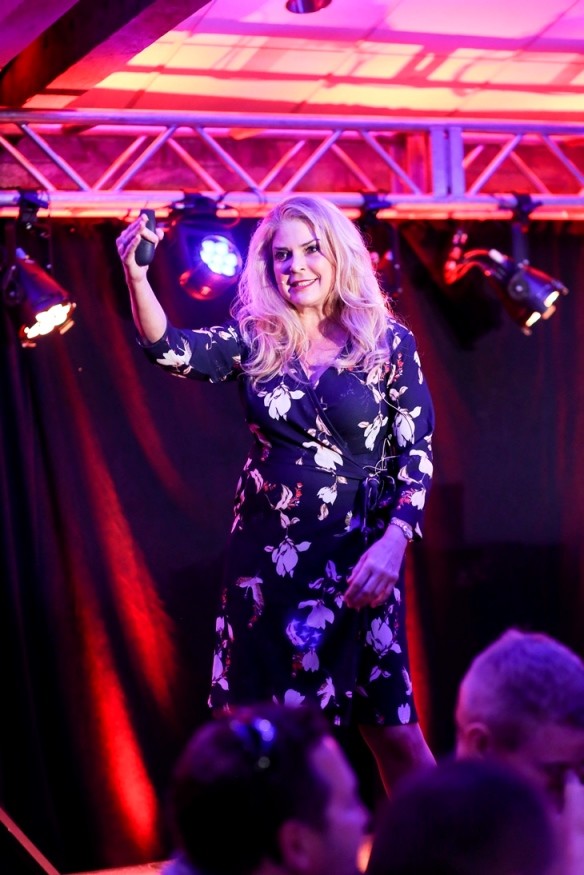 Are you ready to be in demand?
May 26-29 | 45-min daily at 12 PM CDT | 10 AM PDT | 11 AM EDT
Investment: $197 (discounted from $297)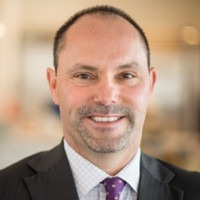 "I have really enjoyed my work with Sima. She has provided exceptional insight on how I can tailor my LinkedIn profile and at the same time, made it simple to actually do. Just like many people may hire a golf coach or a fitness instructor, Sima is someone who can be your social media coach."
— Sean LaBorde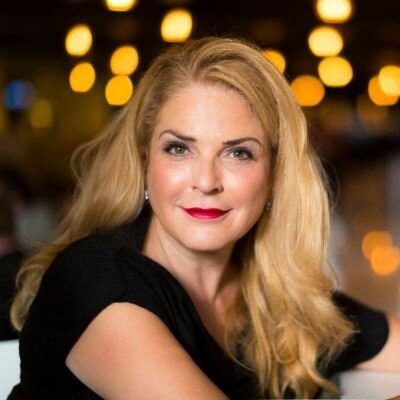 About Sima
Sima Dahl, CSP, MBA and AS is a branding visionary who will revolutionize the way you think about generating demand. Her early career as an award-winning marketer paved the way for Sway Factor™, her ground-breaking approach to professional personal branding. Sima has traveled from Boston to Budapest to show leaders how to drive sales, attract top talent, increase employee retention, and achieve their professional goals faster. With bold candor, unfiltered honesty and her signature charismatic style, Sima will challenge you to stand out, stay relevant, and be in demand.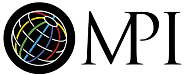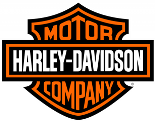 American Marketing Association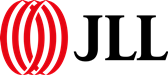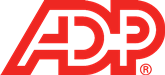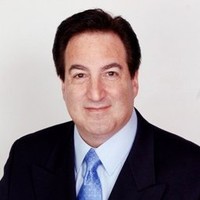 "I am currently enrolled in one of Sima Dahl's training sessions on 'how to optimize and leverage LinkedIn as well as other social media sites.' As a public speaker, I tend to be more critical of other speakers technics. Of Sima, I will say this – She is knowledgeable, engaging and fun. Sima understands her audience and the varying degrees of knowledge contained within that audience. This understanding brings a level of comfort and an openness to accept new thoughts and ideas at all knowledge levels. I highly recommend attending her training sessions. Thanks Sima!"
— Thomas M Grange
Join the LinkedIn Optimization Bootcamp!
May 26-29 | 45-min daily at 12 PM CDT | 10 AM PDT | 11 AM EDT
Investment: $197 (discounted from $297)
Register for the 4-Day LinkedIn Optimization Bootcamp