LinkedIn Profile Optimization Hacks for Career Go-Getters

May 19th 10:00am PDT | 12:00pm CDT | 1:00pm EDT
Calling All Job-Seekers and Career Go-Getters
Generate Opportunity with Your LinkedIn
These are scary and uncertain times. Although we may not see it now, there absolutely is a light at the end of the tunnel. There will be more jobs… different jobs… and opportunities for promotions too. Companies are still filling critical positions. As we create our new normal, there will be many more on the way.
Your job is to get ready.
Now, more than ever, your LinkedIn profile matters.
Did you know your LinkedIn profile is indexed by Google? And that you can increase the odds of being found in the  LinkedIn database by how you optimize your profile? If you're a career go-getter ready to step-up your LinkedIn game, eager to be first in line when companies start recruiting, hiring, and promoting again—then you don't want to miss this.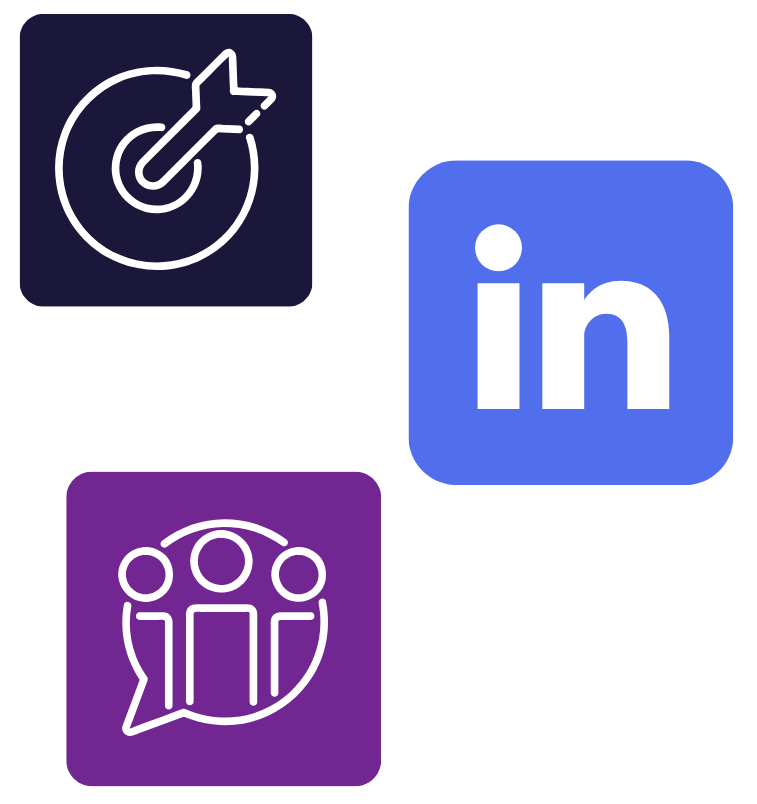 "I recently applied Sima's suggestions for refining the LinkedIn portion of my digital footprint. Shortly after updating LinkedIn, I received an inquiry regarding my professional services. Sima's experience in personal branding is excellent, her communication style straight forward and very clear."
— Mark Polhamus
You know your worth. Does your network?
Your Sway Factor™ is the degree to which you stand out, stay relevant, and generate demand for who you are and what you do.
In this 60-minute web event, you'll learn 3 simple hacks to do exactly that on LinkedIn.
You'll learn the Sway Factor™ secrets to:
Craft a keyword-optimized headline that quickly conveys the value you bring to the table.
Get more on-brand recommendations using my secret fool-proof formula.
Turn your Experience section into a magnet for recruiters, hiring managers, and referrals.
Get in the Driver's Seat of Your Digital Footprint on May 12th
May 19th - 10:00am PDT | 12:00pm CDT | 1:00pm EDT
$27 which includes a recording of the webinar for on-demand playback PLUS a percentage of proceeds will be donated to Feeding America.
A: In my experience, people randomly register for webinars with zero intention of actually attending. I WANT you to have skin the game. I WANT you to attend. More than anything, I WANT you to raise your Sway Factor, strengthen your personal brand, and walk the talk online.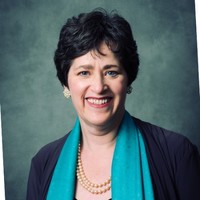 "Sima has a passionate and laser-focused approach in identifying how and where a person can enhance their brand. She quickly identifies key changes that will help professionals transform and accelerate their career."
— Janice Aull
About Sima
Sima Dahl, CSP, MBA and AS is a branding visionary who will revolutionize the way you think about generating demand. Her early career as an award-winning marketer paved the way for Sway Factor™, her ground-breaking approach to professional personal branding. Sima has traveled from Boston to Budapest to show leaders how to drive sales, attract top talent, increase employee retention, and achieve their professional goals faster. With bold candor, unfiltered honesty and her signature charismatic style, Sima will challenge you to stand out, stay relevant, and be in demand.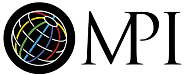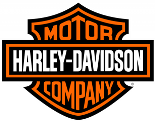 American Marketing Association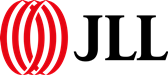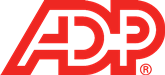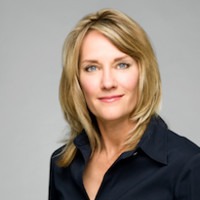 "There is an art and soul to effective personal branding and this is one of Sima's expertise. I highly recommend her Sway Factor to anyone in career transition or, just wanting to reinvent themselves. Sima is an effective coach who inspires confidence, holds you accountable and helps you realize the satisfaction in authoring your next best you."
— Traci Cupp
Transform Your LinkedIn to Generate Opportunity
May 19th - 10:00am PDT | 12:00pm CDT | 1:00pm EDT
$27 which includes a recording of the webinar for on-demand playback PLUS a percentage of proceeds will be donated to Feeding America.