Personal Brand Stimulus Package
The Sway Factor™ Way to Stand Out
Is the global pandemic hindering your professional progress?

Do you want to stay relevant while working remotely?
Would you like to stand-out to recruiters and hiring managers?

Does your business model rely on you being in demand?
Times are tough for everyone, and I know the surest way to speed up the world's economic recovery is to be in service any way that I can.
That's why I'm offering a Personal Brand Stimulus coaching package created for anyone who wants to walk the shortest path to greater visibility, learn digital time-saving hacks, and be held accountable for doing the work!
In this three-month private coaching program you will get:
Twice monthly strategy calls
Unlimited access to me via phone, text and email
Discounts on future programs and products
BONUS: The first 5 go-getters to buy the Sway Factor Stimulus Package will get 6 months free access to my first on-demand course, LinkedIn Profile Optimization, as soon as it launches later this summer.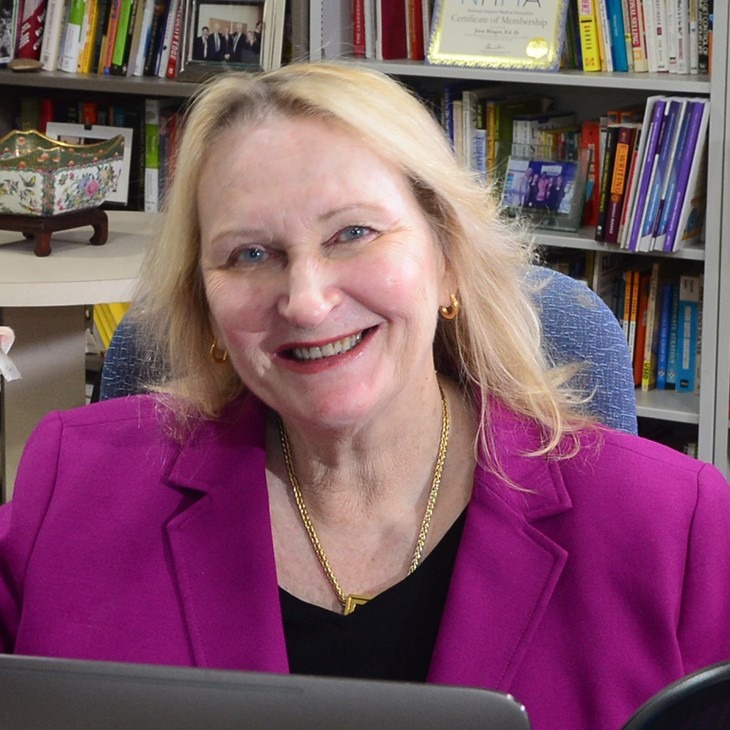 "Sima Dahl = The Perfect Consultant
Sima gave me the confidence to develop a Linkedin profile when I had no time to do it, little understanding of the social media landscape, and significant questions about its use. I have used her twice--once to skill up to set up a profile. Then, a couple of years later, to refresh my profile when I changed roles in my industry. Sima is probably the highest-impact coach I have ever used personally."
— Jane Binger, EdD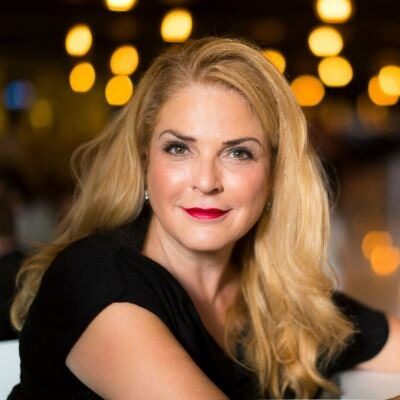 About Sima
Sima Dahl, CSP, MBA and AS is a branding visionary who will revolutionize the way you think about generating demand. Her early career as an award-winning marketer paved the way for Sway Factor™, her ground-breaking approach to professional personal branding. Sima has traveled from Boston to Budapest to show leaders how to drive sales, attract top talent, increase employee retention, and achieve their professional goals faster. With bold candor, unfiltered honesty and her signature charismatic style, Sima will challenge you to stand out, stay relevant, and be in demand.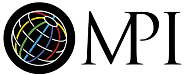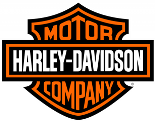 American Marketing Association