Sway Factor™ Consulting & Training
Personal Branding for Progressive Companies & Business Leaders
Let's start building your Sway Factor™!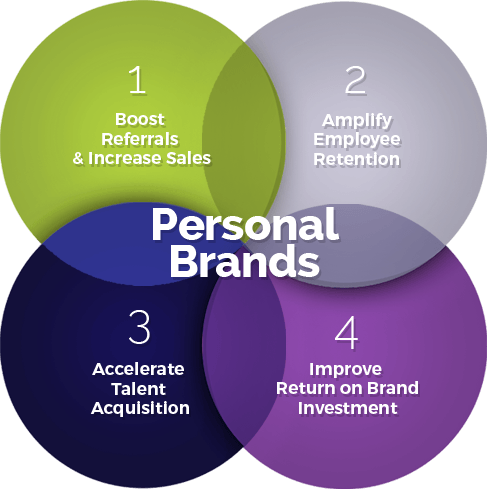 Companies used to hide their top talent. Discourage individual visibility. Stifle employee self-promotion. Those days are over.
To successfully compete in what Sima calls The Age of Referral, companies now understand they need to harness the power of personal brands, and that's where she moves the needle.
Sima works with the areas of your company where personal branding can make a measurable difference:
HR, Talent Acquisition and Leadership Development leaders committed to hiring and keeping the very best

Direct Sales, Channel Sales and Marketing leaders driven to generate more referrals, close more deals and increase demand

High-Potential Leaders, Women and other Affinity Groups ready to claim a seat at the table

Executive Teams determined to lead by example
Sima's clients are small businesses and global enterprises.
They're in her backyard, across the country and overseas. They're associations committed to growth, member retention and service. And they're business leaders who know they can move forward faster with a powerful coach on speed dial.
and unleash the power of personal brands in your organization or your own professional life, start here.