In today's world of social media, it's easy to get intimidated by other people's online profiles and their professional bios, especially on LinkedIn. Often online profiles show a series of similar jobs leading to a top position. We can feel like our own past lives and experiences don't translate well into a social media profile, or maybe your career has taken a few turns or changed directions, so we follow the old adage, "If you can't say anything nice, don't say anything at all."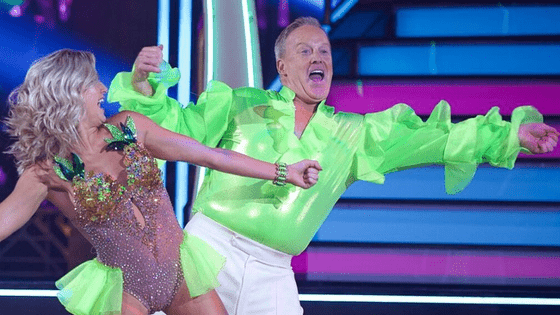 While that sentiment is useful when dealing with others, it's not always true when you're talking about yourself. That's because personal brands, like business brands, are aspirational. Even if you don't have a perfect resume, you can still brand yourself for future success. It's important to portray ourselves, online and offline, in ways that show others what we can do, and who we want to be. And for most of us, that means we have to deal with stuff that isn't always "nice."
Portray Past Disappointments as Valuable Lessons
Most of us have had a few false starts. Maybe you started in one career and ended up in another. Or you might have taken a series of dead-end jobs to get through a rough patch. Many top execs take lower-position jobs to pay the bills until they find the next big executive role. The point is that very few of us have compiled a completely linear career history. So, how do you talk about a job history that is peppered with detours?
I find all those articles that tell us how very successful people got their start to be so fascinating. Warren Buffet delivered newspapers. Oprah worked in a grocery store. Michael Bloomberg was a parking lot attendant. Jeff Bezos flipped burgers at McDonald's in Miami. When you read these interviews, notice that instead of dismissing those early jobs, these billionaires frequently share what they learned in those less-than-glamorous positions. They use those early stories to articulate how past experiences led to current success.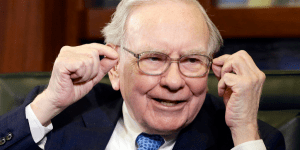 Buffet treated his newspaper delivery job like a business, even deducting the costs of his bike from his taxes. Oprah reports that her grocery job helped her become comfortable talking to strangers. Bloomberg used his parking lot wages to pay for his college tuition. Even Bezos says, tongue in cheek, that his time at McDonald's taught him how to move goods quickly to the customer without damaging them.
Don't Hide Your Past
Many people avoid LinkedIn profiles because they're not sure how to handle listing past jobs. But leaving gaps in your job history is also revealing. And refusing to be on LinkedIn can raise red flags for some employers.
What do you do if your job history is out of whack with your aspirations? First, know that detours are common. You are not the only person to have completed a career-180. Every professional journey tells a story, so make sure you convey your tale in a way that puts your best foot forward. Think of what you learned in each job, and how that related to what you want to do today. Talk about your hustle, your ability to get things done, and emphasize your track record of success, even when your accomplishments hail from a different industry. With a little time and editing, you can transform your job history in ways that ultimately convey authenticity and honesty.
Inspiration from the Stars
Let's look at the Dancing with the Stars celebrity bios for inspiration (and giggles.) You'll see zero evidence of past failings or misdeeds; instead, these carefully-crafted bios underscore their best qualities and serve as a short script of how each dancer wants to be known going forward. I confess I'm a little obsessed with how public figures reposition themselves and wrote about this very topic on my friend Gini Dietrich's blog, Spin Sucks a few years back.
The 2019 season of Dancing with the Stars doesn't disappoint with more than a few controversial contestants. Let's take a look at Sean Spicer, the former Trump aide that hit a political wall when he was unceremoniously dismissed from the White House. Does his online bio focus on that? Not one bit! Here's an excerpt: "Sean Spicer's political career began long before the former White House press secretary made his mark as one of the most recognized staffers in the Trump administration. Spicer built a decades-long career in Republican politics, witnessing and shaping the inner workings of Washington, D.C., from every vantage point…"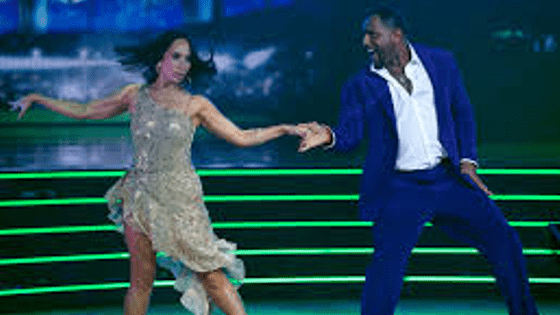 What about Ray Lewis? This USA Today article says of Lewis, "Ray Lewis, an NFL Hall of Famer who will no doubt use his airtime to spout religious platitudes and recreate his patented 'Squirrel' dance. Just don't expect him to give a full accounting of his role in the stabbing deaths of two men outside a nightclub in 2000. Lewis was initially charged with murder, but the charges were dropped, and he pleaded guilty to a misdemeanor charge of obstruction of justice." His DWTS bio, however, starts with this: "NFL Hall of Famer Ray Lewis' life has been an amazing journey through extremes—from the impossible odds of a challenging childhood to playing 17 noteworthy years in the National Football League and his induction into the NFL Hall of Fame in 2018. Lewis is widely considered to be one of the most dominant defensive players in the history of the NFL."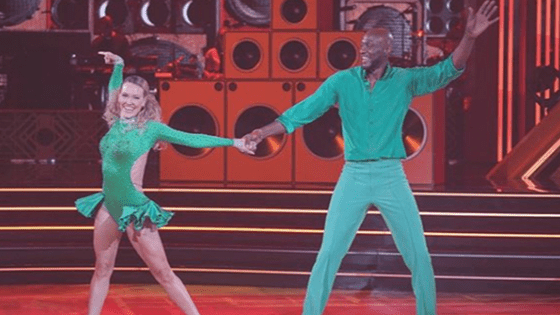 Lamar's DWTS bio ends on an uplifting note: "In October 2015, Odom fell into a coma and was hospitalized with life-threatening medical problems. He has since recovered from his health scare and obtained drug treatment. Present-day, Odom feels God kept him on this earth for a reason. He feels it is time to use his story to impact others and is now a professional speaker, traveling the world to inspire others with his breathtaking life story." Quite unlike the USA Today article's negative slant: "…best known for nearly dying in a Nevada brothel after binging on cocaine and a Viagra-like drug. Oh, and being married to a Kardashian."
Drinking My Own Champagne
Yep, I do it too! My very first job post-college was as a secretary in the marketing department for the Fortune 1,000 Emerson Electric-owned power tool manufacturer SKIL Corp., since acquired by Robert Bosch Tool Corp. My job title on LinkedIn? Marketing Assistant. I mean, same thing, right? And the accompanying job description no longer lists the minutiae I was responsible for in my role but instead simply reads: "My first 'real world' job fresh out of school! I gained experience managing trade press relations, supporting field sales, and coordinating large promotional events for a Fortune 1000 manufacturer. Believe it or not, it was this job that made me realize the importance of building a strong professional network, and I've been working on that ever since!"
Now Some Homework
When I'm working with high-potential leaders and private clients, I start by helping the individual see that their past need not obstruct their future. In some of my own personal development work, I learned to say, "This is it, and it's perfect." We are where we are, right? No point in denying the present tense. And then we work on the future state by completing this sentence: "Who I am is the possibility of…"
Too often people talk about their future through the lens of the past, and that is limiting if not toxic. Whether your job history was wonderful or terrible, it's behind you. If you create future aspirations and expectations based on your past, you will adversely skew everything you do going forward.
Think about your aspirational brand. How do you want to be known? What do you want people to recall when they think of you? How can you retell your history in a way that showcases your drive, skills, and expertise? Now update your resume and your online bios and start each day facing forward from the place of possibility!